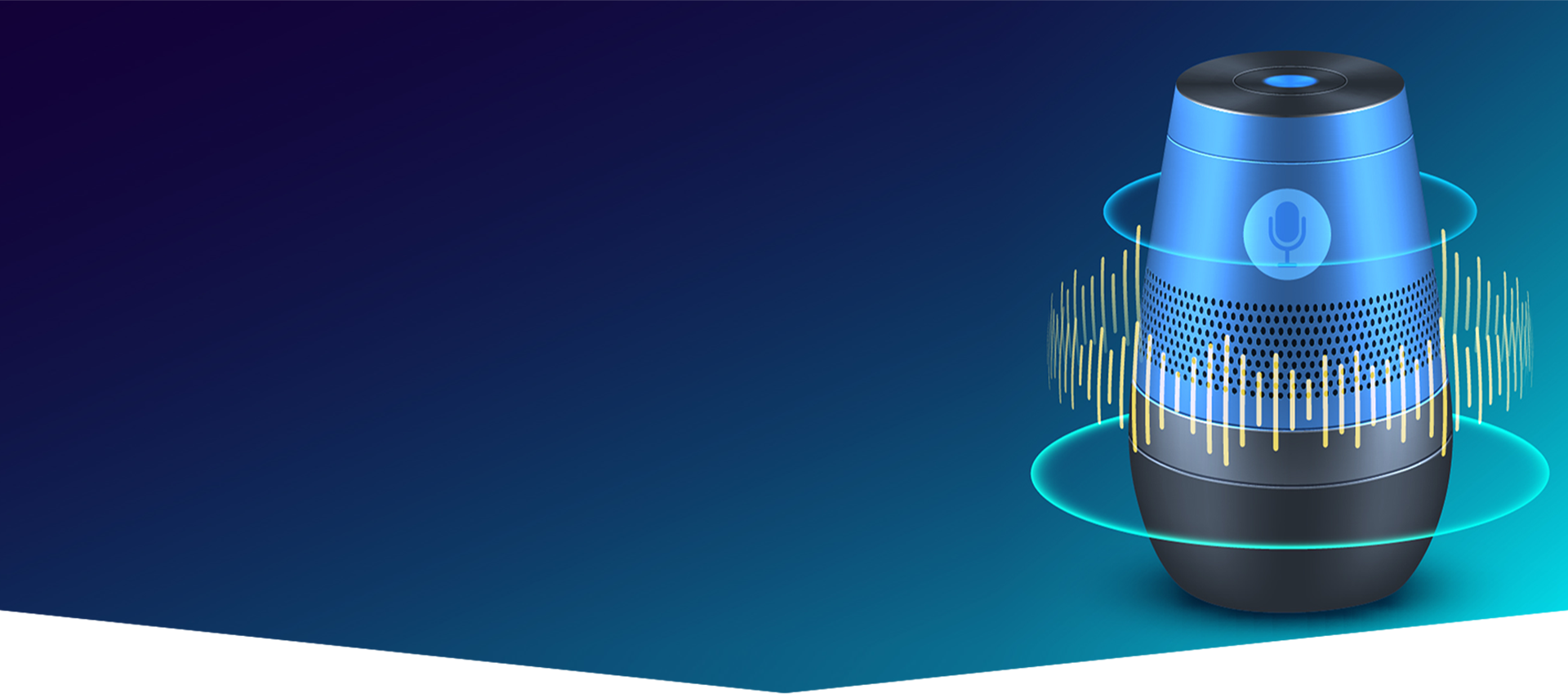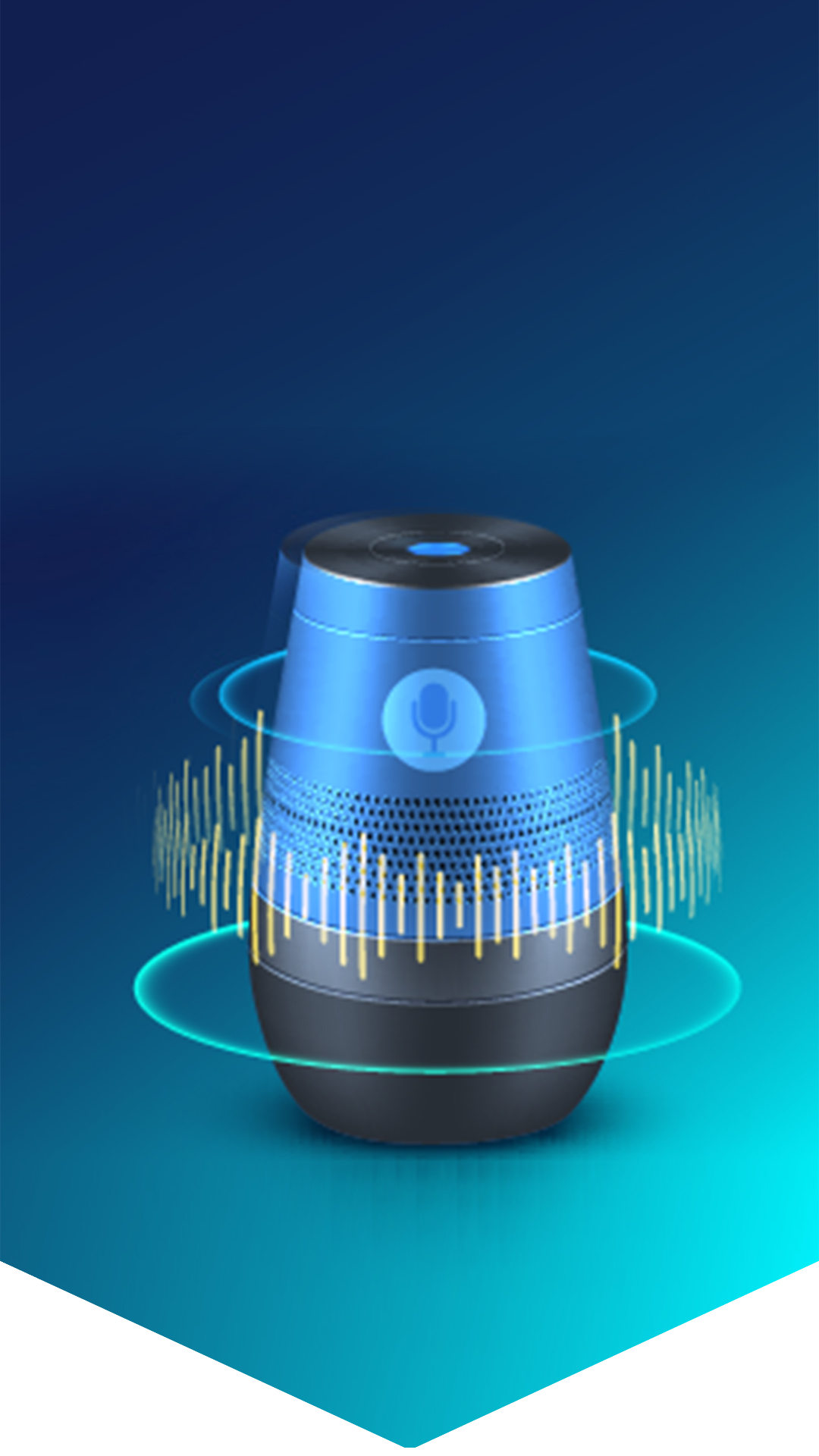 Fully integrated and online AI Assistant with Voice User Interface and BI enabled reporting tool that enables you to analyze QuickBooks data Independently.
About Us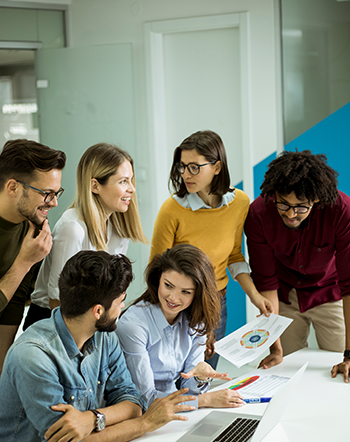 Focus Softnet is a trusted provider of advanced ERP software and IT business solutions. Through our AI powered solutions, we have helped organizations usher in digital transformation and process automation.
Our ERP systems are used by over a million users in 17 countries across the globe. With an experience spanning over 28 years, we have helped enterprises and SMEs across all major industries in streamlining their operations and increased profitability through our ground-breaking business management solutions.
Benefits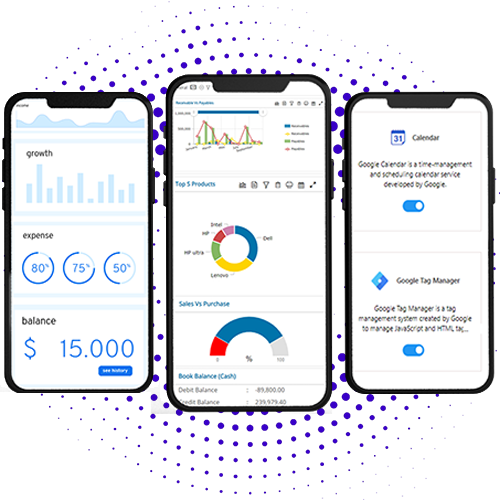 BI Enabled Dashboards
Analyzes all financial data in QuickBooks and give instant and ad-hoc reports in quick time.

Advanced Reporting
Analyze the data and design multiple MIS reports instantaneously.

Voice and Text Search
Enables you to search and access data instantly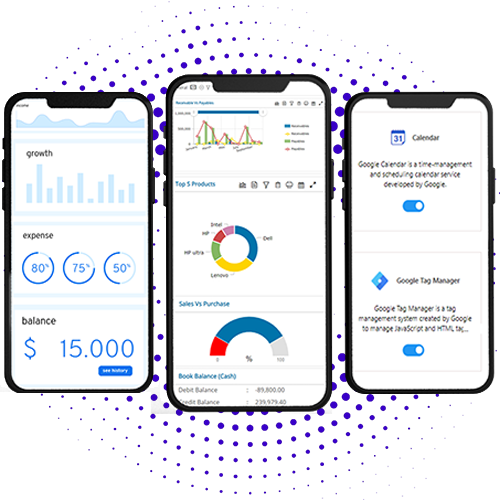 AI driven VUI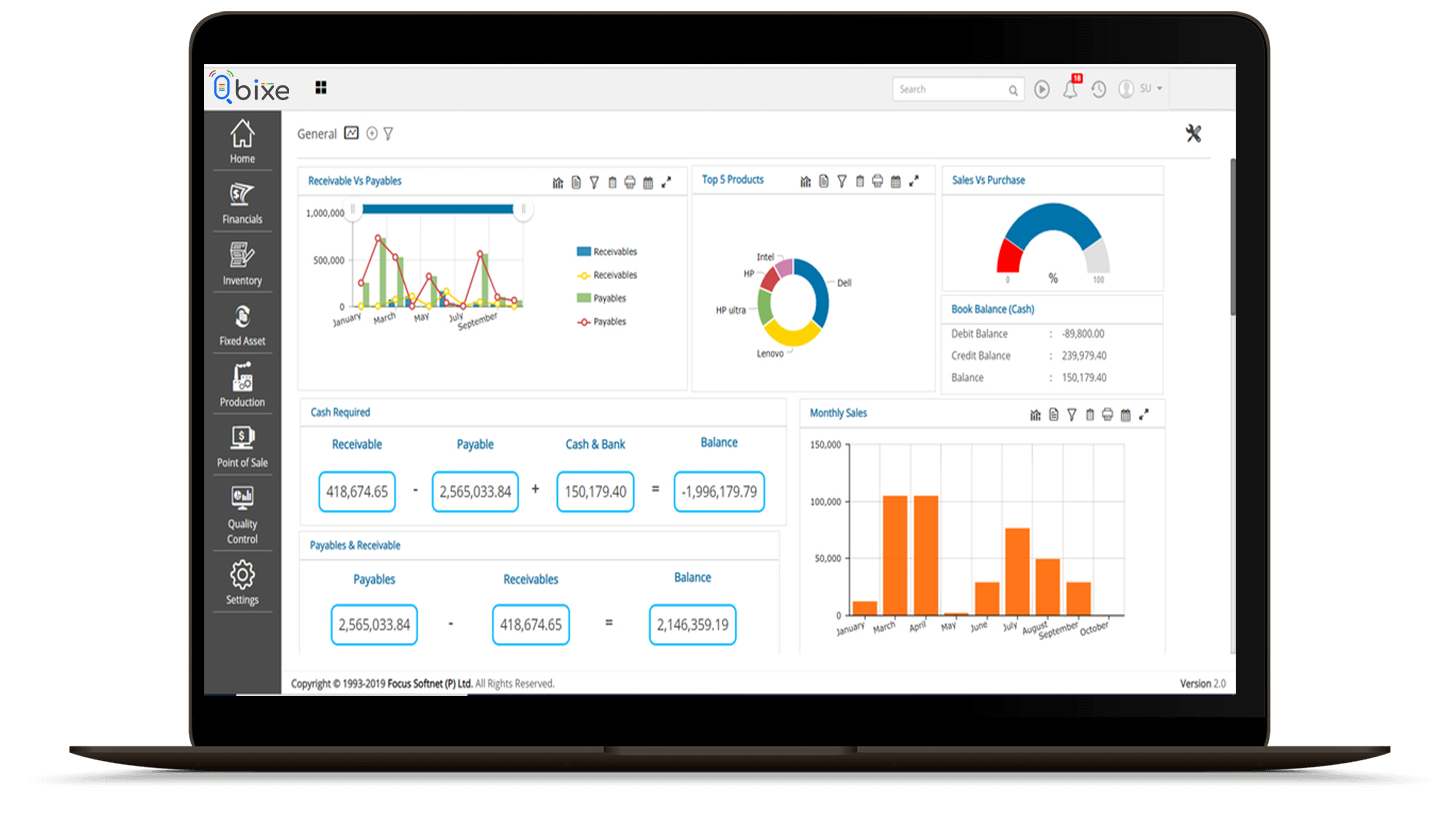 Qbixe is an advanced AI driven VUI (Voice User Interface), custom built for QuickBooks. Through its seamless integration capabilities, Qbixe empowers you to gain total control over your financial data, provides you unparalleled view over transactions through its dynamic reporting and makes it easy for you to access information through voice commands, anytime, anywhere.
Watch Demo Now
Watch Qbixe in Action!
You can use your voice and natural type search to find information and reports on the fly. Focus Qbixe will also give you the ability to design and set the reports that you were never able to create before, all within Quickbooks!
Hassle-Free Access
Qbixe: Enabling Simplified, Easy and Hassle-Free Access to QuickBooks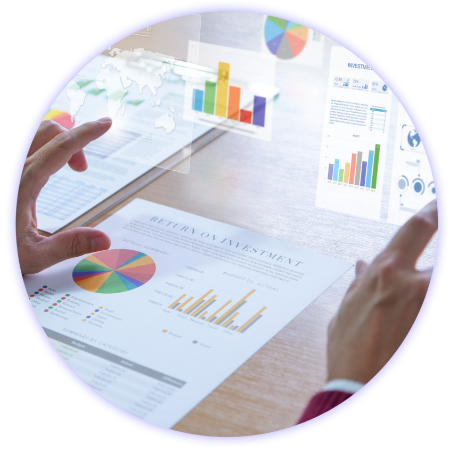 Tap into any area of your financial data and access QuickBooks through Qbixe, our agile and adept VUI (Voice User interface). Feel the ease of navigation as you could now use voice commands to access data related to inventories, vendors and other aspects of your business.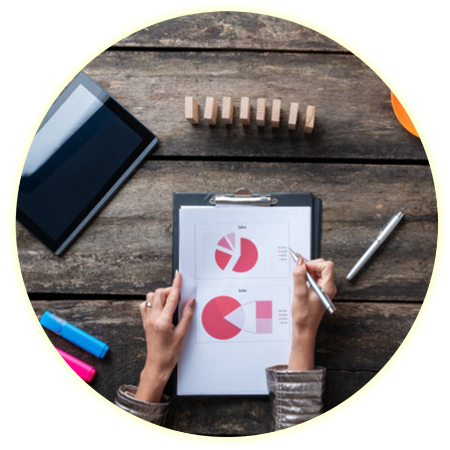 With Qbixe, you no longer need to worry about manually integrating complex accounting data as its automation tools would help you prepare reports across multiple parameters.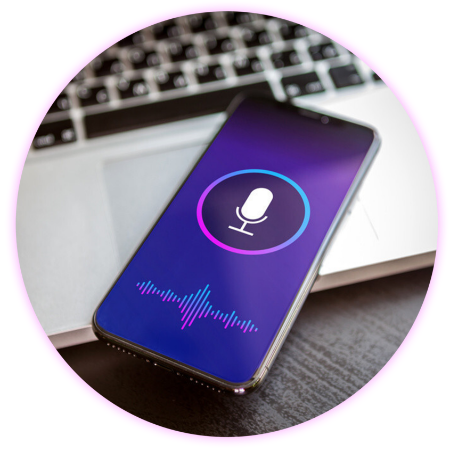 With a combination of NLP and AI engine, Qbixe provides you with comprehensive tracking features that could bring you detailed reports as well as instant data on your voice command.
Qbixe Capabilities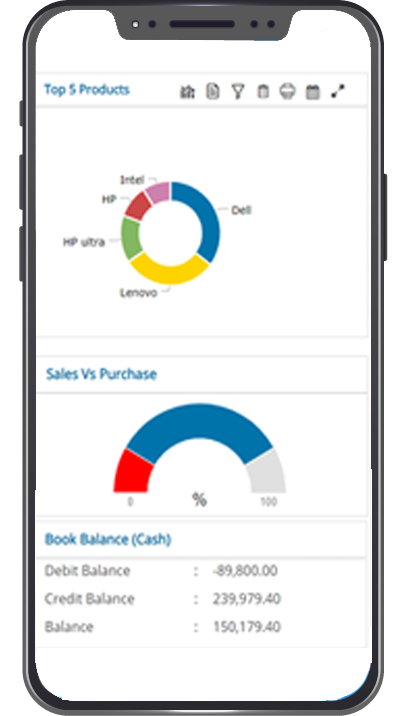 Indexes and reports QB data like a web search engine
Recalls data via text search or voice - using Natural Language Processing (NLP)
Instantly presents data related to transactions and accounts
Quickly analyzes and presents financial ratios such as margin, cash ratio, debt to equity etc.
Includes bot capabilities to handle commands e.g. export data and report creation
Equipped with advanced reporting engine to write any type of report on all financial dimensions.
The reporting tool is further empowered with a pivot like BI tool using which you slice and dice the reports on the fly.